We asked Kozue and Akina why they blog and who reads their blogs.
Kozue: "I started blogging in 2013. I felt like starting a diary about my working holiday in Norway. My blog is about daily stuff."
Akina: "I also started my blog when I decided to move to Norway. I wanted to share my life in Norway with others. It's mainly about my life in Oslo. I try to write somewhat exclusive stories about lifehack tips such as how to go through border formalities, how to travel abroad cheaply or how to volunteer. But it's usually just a diary."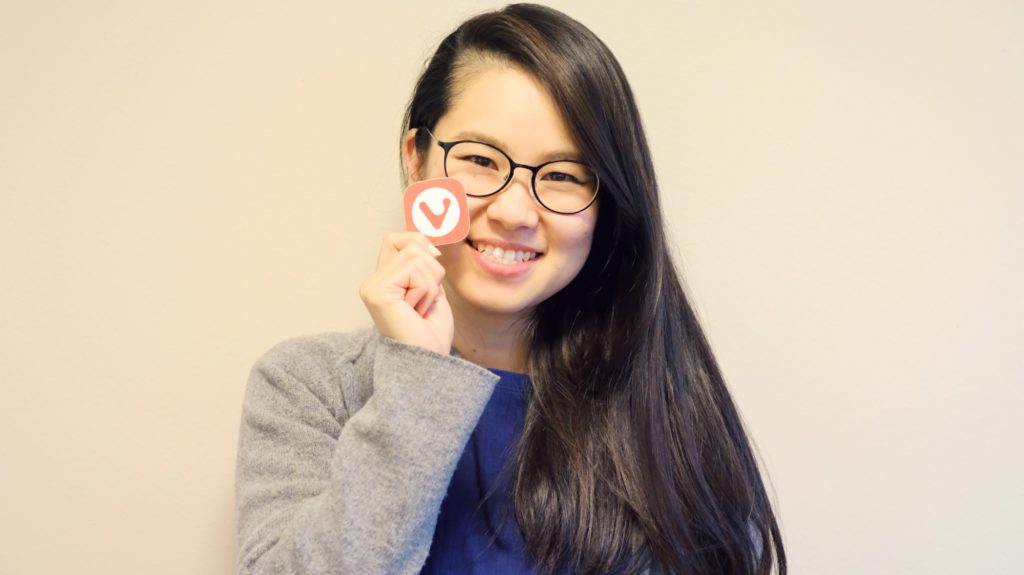 What topics go down well with the Japanese readers?
Kozue: "Giving birth abroad, raising a child abroad, and all sorts of things about Norway like food and living here. I guess people who know about Norway through the 'Nordic boom' might be interested in Japanese people living in Norway. It might be an extra push that my marriage is an international one."
Akina: "I think the topics that go down well with the Japanese readers are about how to live cheaply here. Things like the fact that you can go to Sweden for 10 Euros or "If you want to find a good deal, here is the place!" and so on. Thoughtful in-depth articles go down well too. Since we have very little information about Norway, I think people who are looking for extraordinary stories would be the ones that are reading my blog. It's difficult to find another blog that talks about what my blog covers, so I guess almost all the readers are also living in Norway or thinking about taking a working holiday here."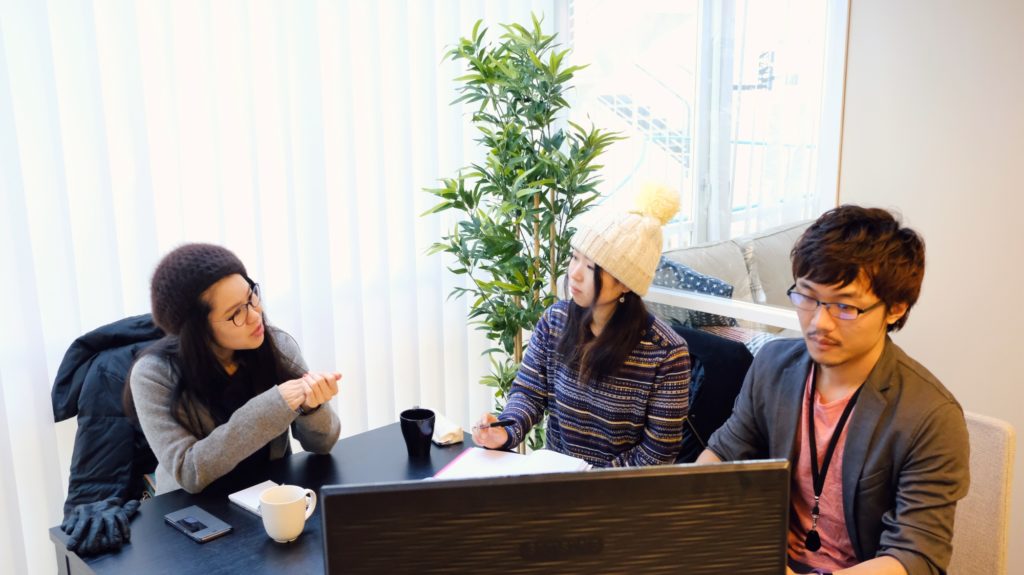 Do you sometimes write about technology? What's your impression of Vivaldi?
Kozue: "I occasionally read about technology but don't write about it. It's the kind of browser that gets more and more interesting as I go along. As far as the company is concerned, I'd love to work here. The atmosphere made me imagine what it would be like working here and I felt excited just imagining all this. Thank you for giving me the opportunity to get to know Vivaldi!"
Akina: "I don't read or write about technology at all! But after I learned about Vivaldi, I've been thinking about digging more into the world of technology using Vivaldi! It was such a nice experience! I was touched by how Jon von Tetzchner treats all the users. Takaaki was very eloquent when he talked about the company, so I can imagine what a great company Vivaldi is. As for the browser, I tried using it a bit when I first download it, but I didn't have enough motivation to go into the detailed settings or to study how I should use it. Sorry for being lazy. But after learning about the browser today, I'm impressed how useful it is! It was amazing that all the things that bother me about my current browser got resolved with Vivaldi. That's why I think people who don't know about Vivaldi are wasting their time. I first thought it was a browser for nerds, but I'm sure it could get widely accepted by computer amateurs or the general public. So I'll do all I can to promote it."